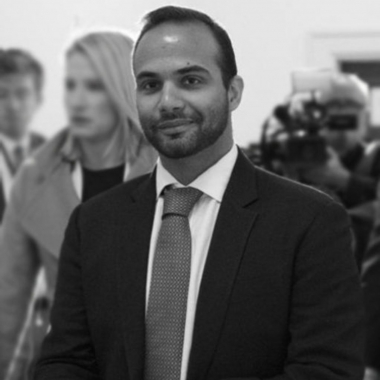 George Papadopoulos is an author and former member of the foreign policy advisory panel to Donald Trump's 2016 Presidential Campaign. He was the first former Trump aide arrested in the US Department of Justice's investigation into an alleged Kremlin plot to sway the 2016 US election outcome, now known as "Spygate." He was a London-based petroleum analyst before joining President Trump's campaign in March 2016. In March 2019, Papadopoulos released his bestselling book, "Deep State Target: How I Got Caught in the Crosshairs of the Plot to Bring Down President Trump," that is his firsthand account of how both American and allied intelligence services set out to sabotage Donald Trump's presidential campaign.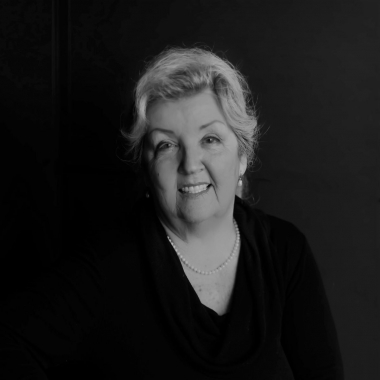 In 1999, Juanita Broaddrick, in an NBC Dateline interview, accused President Bill Clinton of raping her in 1978 when he was the Arkansas Attorney General and running for Governor.  She never wanted to come forward but was outed as Jane Doe #5 in the Paula Jones vs Bill Clinton suit.   Soon thereafter, she was deposed in the Ken Starr Impeachment investigation of Bill Clinton.  
She has written a book, "You'd Better Get Some Ice On That", telling her story of survival from the assault at the hands of the future President to the veiled threats of Hillary Rodham Clinton.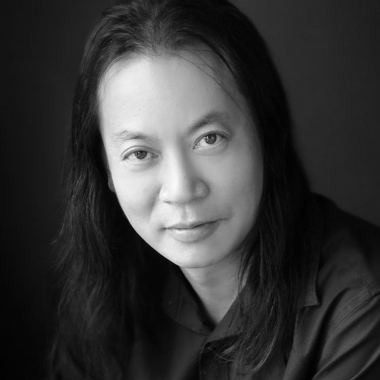 Gene Ho is an American Photographer, Best-Selling Author and a TV Show Host. His client list reads like a "who's who" in American Politics, Sports and Hollywood Pop Culture. He is best known as the official personal photographer to Donald J. Trump during the historic 2016 Presidential Election. Those photos and stories are documented in Gene Ho's #1 Amazon Political Best Seller "TRUMPography." Currently – Gene Ho is the personal photographer to Diamond & Silk and he is the co-host of "Right On Focus" as seen on AppleTv and ROKU.
More about Gene Ho here: www.Trump-ography.com and more on his show Right On Focus here: www.RightOnFocus.com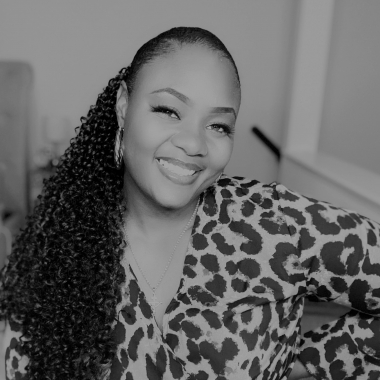 Additional bio coming soon.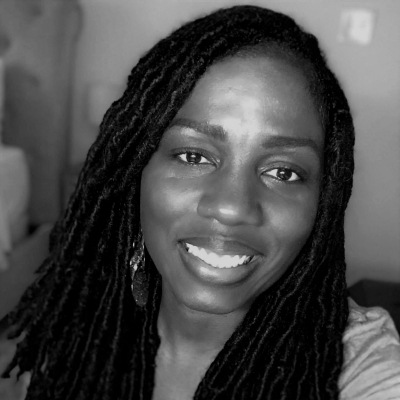 Additional bio coming soon.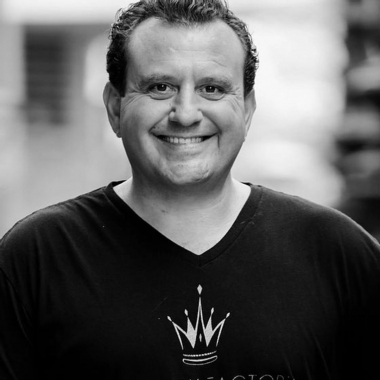 Andre Popa was born in Romania under Communism. His family made the journey to America when he was 9 years old with nothing but each other. No English, no money, no choice but to work hard as a family to survive. His parents were both Electricians as their "assigned trade" back in Communist Romania, so taking that skill set, they did whatever jobs they could find, and eventually started their own company. After all, that was the "American Dream"!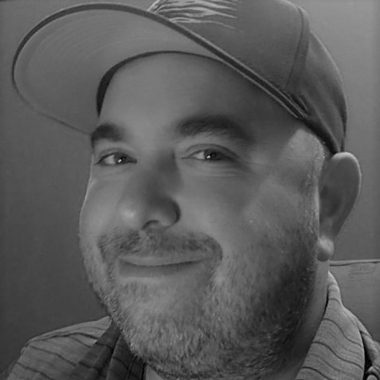 Brad Getz is a Social Commentator known for his Documentaries. In the Spring of 2018 He began posting his work on the channel "Where We Go 1 We Go All" (currently Logical Faction)where he eventually amassed 165 thousand subscribers and over 10 million views. Brad is also a life long musician and has built skyscrapers in Manhatten for 17 years as a Surveyor/Blueprint Engineer. He is most known for the videos "Qanon is 100% coming from the Trump Administration"  "The 2nd American Revolution" and "The Democratic Party: Walk Away"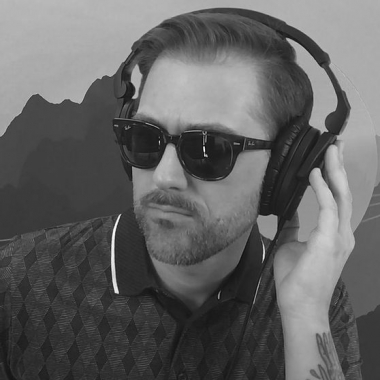 Suppressed, deleted, banned for life and generally shunned by mainstream platforms, Zak Paine of RedPill78 was a fast growing News and information channel on Youtube and Twitter. After two years of steady growth, on Oct. 15, 2020, Youtube deleted and banned RedPill permanently after nearly 800 videos, two years of daily news reports and interviews with some of the greatest minds of today. Twitter followed shortly thereafter. RedPill quickly rose to the attention of not only the greater truth community but also the dying legacy media for his attention to detail & consistent high quality production. 2020 has seen the purge from all mainstream social media platforms, the most effective conservative voices and supporters of the President.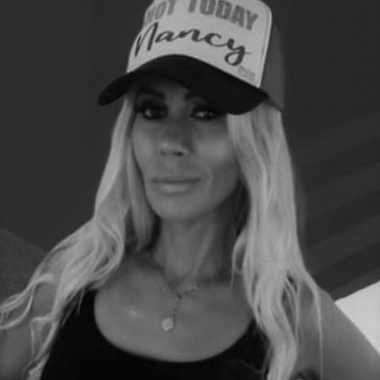 Owner of famed salon in San Francisco where Nancy Pelosi showed the world that the rules don't apply to her.
Additional bio coming soon.