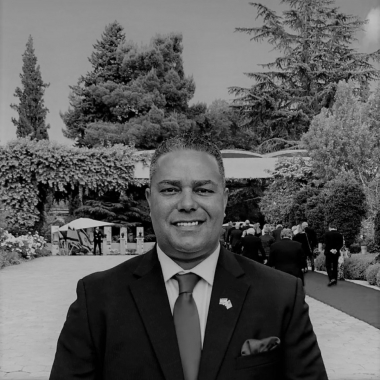 FIRST PUBLIC APPEARANCE EVER*
THE WIZARD OF TWITTER
Out from behind the curtain.
Who is Jason Sullivan?
Serving as Chief Social Media Strategist to Roger J. Stone Jr. during the Trump 2016 Presidential campaign, Sullivan worked behind the scenes to help drive the narrative… by design. Read More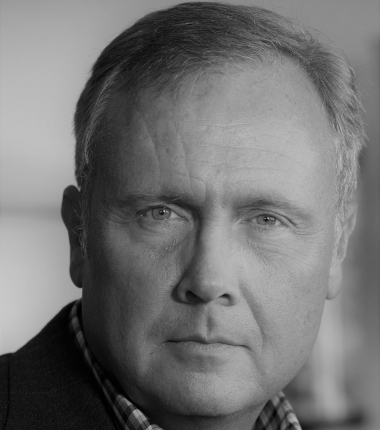 "Doug, your show is going to be THE voice of the conservative movement in America and the world."  – Lt. General Michael Flynn
"My interview with the great Doug Billings on his latest show…"  -Sidney Powell
The Right Side with Doug Billings™ is one of the most promising new conservative political and social commentary programs in America and around the world. Recent ratings put his show at #7 in the United States and in the top 10 of news commentary shows in over a dozen countries.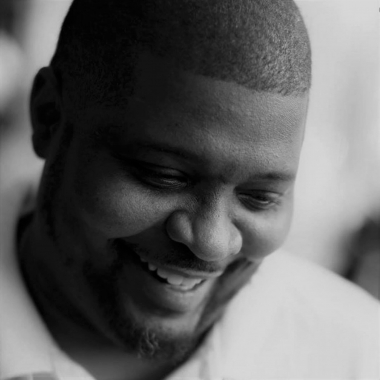 Wayne E. Dupree is a Pioneer in New Media who recently was recognized as that trailblazer during a 2019 American Priority conference, for all the work he has done within the Conservative movement as a speaker, activist and entrepreneur over the past eight years. ​Before Wayne started fighting for his country through the political spectrum, he served eight years in the United States Air Force where he received two Good Conduct Medals, Air Force Commendation Award, Air Force Achievement Medal and an honorable discharge. He also participated in Operation Desert Storm/Desert Shield with the F-117A Stealth Fighter Unit. Read More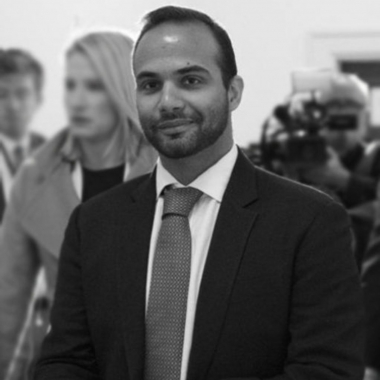 George Papadopoulos is an author and former member of the foreign policy advisory panel to Donald Trump's 2016 Presidential Campaign. He was the first former Trump aide arrested in the US Department of Justice's investigation into an alleged Kremlin plot to sway the 2016 US election outcome, now known as "Spygate." He was a London-based petroleum analyst before joining President Trump's campaign in March 2016. In March 2019, Papadopoulos released his bestselling book, "Deep State Target: How I Got Caught in the Crosshairs of the Plot to Bring Down President Trump," that is his firsthand account of how both American and allied intelligence services set out to sabotage Donald Trump's presidential campaign.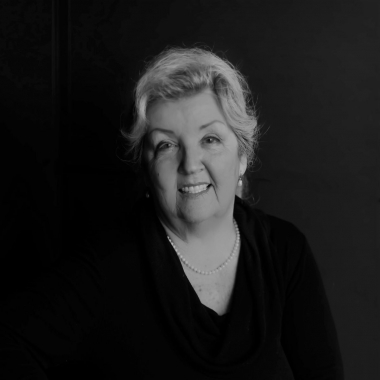 In 1999, Juanita Broaddrick, in an NBC Dateline interview, accused President Bill Clinton of raping her in 1978 when he was the Arkansas Attorney General and running for Governor.  She never wanted to come forward but was outed as Jane Doe #5 in the Paula Jones vs Bill Clinton suit.   Soon thereafter, she was deposed in the Ken Starr Impeachment investigation of Bill Clinton.  
She has written a book, "You'd Better Get Some Ice On That", telling her story of survival from the assault at the hands of the future President to the veiled threats of Hillary Rodham Clinton.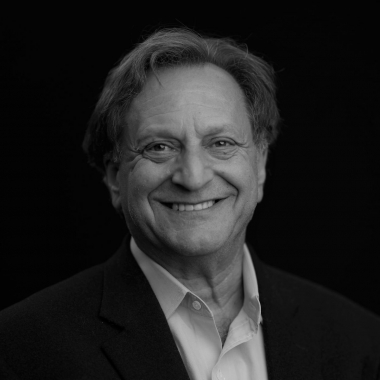 Evan is one of the nation's leading political pundits. His 2007 lecture to the Heritage Foundation, which Andrew Breitbart called "One of the five most important conservative speeches ever given," remains the single most viewed lecture in Heritage Foundation's history while his article, "He Fights" is, by far and away, the single most read article in Townhall's history. Kurt Schlichter of Townhall calls even "A true legend of the movement."
Evan was a top advisor to the Ted Cruz for President campaign, has written Read More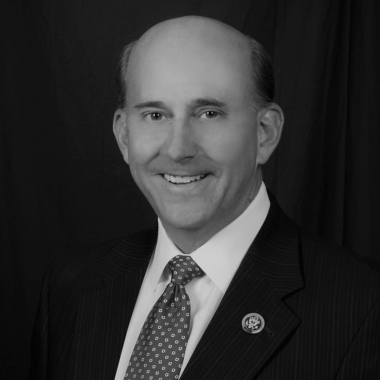 Serving his eighth term in the United States House of Representatives, Congressman Louie Gohmert was first sworn in on January 4, 2005. He proudly represents the First District of Texas which encompasses more than 12 counties stretching nearly 120 miles down the state's eastern border with Louisiana. As the recipient of numerous awards such as Endowment for Middle East Truth's "Speaker of the Truth Award" and Freedom Works' "Freedom Fighter Award," Louie passionately speaks in Washington on the issues he and most of us hold dearest.
Read More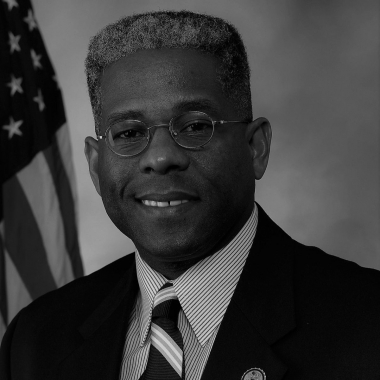 Lt. Col. (Ret.) Allen West
Lieutenant Colonel (Ret) Allen B. West is a Christian constitutional conservative, combat veteran, and former Member of the US Congress. His life has been defined as one of service, sacrifice, and commitment to this Republic, the United States of America. He believes it will be conservative, free market policies, not politics that secures a sound economic future for Americans – with growth, opportunity and returning the promise of the American dream for this generation and those to come.
Read More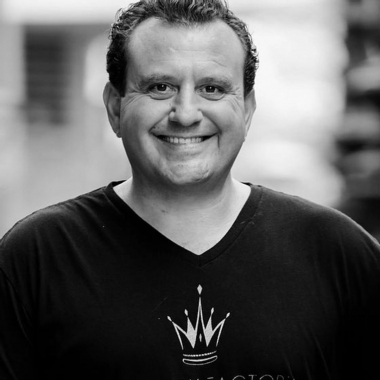 Andre Popa was born in Romania under Communism. His family made the journey to America when he was 9 years old with nothing but each other. No English, no money, no choice but to work hard as a family to survive. His parents were both Electricians as their "assigned trade" back in Communist Romania, so taking that skill set, they did whatever jobs they could find, and eventually started their own company. After all, that was the "American Dream"!
Read More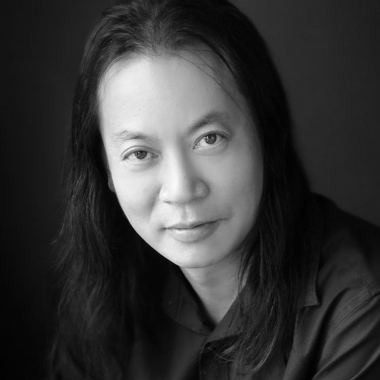 Gene Ho is an American Photographer, Best-Selling Author and a TV Show Host. His client list reads like a "who's who" in American Politics, Sports and Hollywood Pop Culture. He is best known as the official personal photographer to Donald J. Trump during the historic 2016 Presidential Election. Those photos and stories are documented in Gene Ho's #1 Amazon Political Best Seller "TRUMPography." Currently – Gene Ho is the personal photographer to Diamond & Silk and he is the co-host of "Right On Focus" as seen on AppleTv and ROKU.
More about Gene Ho here: www.Trump-ography.com and more on his show Right On Focus here: www.RightOnFocus.com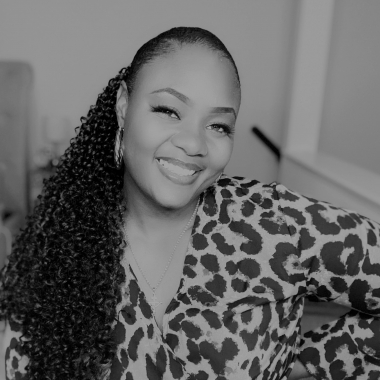 Bevelyn Beatty was born in Staten Island, New York, and soon after moved to North Carolina where she spent the majority of her childhood. In her formative years as a child, her parents separated, and she was raised in an environment of instability, turmoil, and both sexual and physical abuse. A product of a broken culture, she acted out with rebellious behavior from a young age. She developed a negative image of men which was more deeply confirmed through repeated experiences. Men were after one thing, and one thing only, just like her father had told her as a teenager. Having had her first abortion at 15 and later dropping out of high school, she continued on a self-destructive path centered around dating, drugs, and drinking. She would go on to have two more abortions during that time. Read More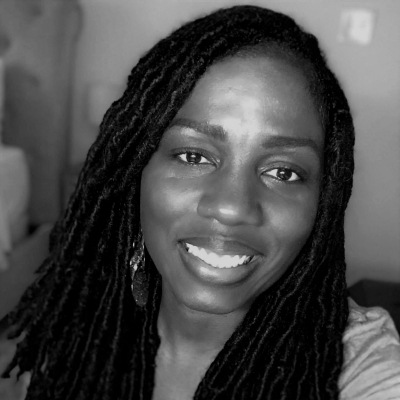 Edmee Chavannes was born in Paris to parents who had previously immigrated to France from Haiti. In her early years, her family attended church, but after her parents divorced when she was a child, her mother left the church and gave up on God. Influenced by her own negative life experiences and the speeches of Malcolm X, she developed a hatred of white people and for her father from which she had become estranged. Having visited the United States several times throughout the 1990s, she fell in love with the sense of freedom in America and was impressed by the size and scale of every aspect of life in contrast to what was familiar in Europe. As an adult, after experiencing the loss of a dear friend, in 2002 she decided to immigrate to the US for a new start. Read More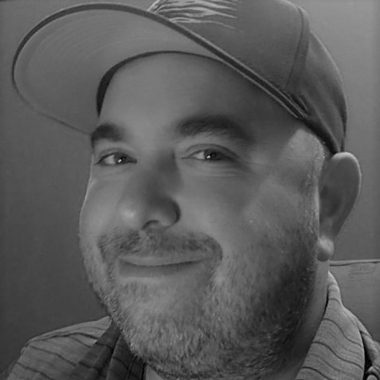 Brad Getz is a Social Commentator known for his Documentaries. In the Spring of 2018 He began posting his work on the channel "Where We Go 1 We Go All" (currently Logical Faction)where he eventually amassed 165 thousand subscribers and over 10 million views. Brad is also a life long musician and has built skyscrapers in Manhatten for 17 years as a Surveyor/Blueprint Engineer. He is most known for the videos  "The 2nd American Revolution" and "The Democratic Party: Walk Away"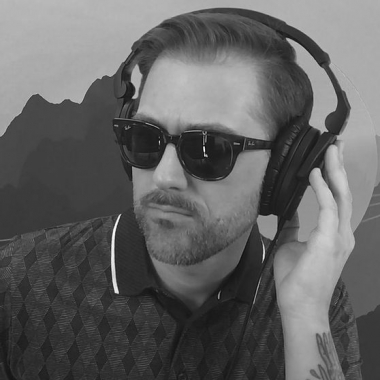 Suppressed, deleted, banned for life and generally shunned by mainstream platforms, Zak Paine of RedPill78 was a fast growing News and information channel on Youtube and Twitter. After two years of steady growth, on Oct. 15, 2020, Youtube deleted and banned RedPill permanently after nearly 800 videos, two years of daily news reports and interviews with some of the greatest minds of today. Twitter followed shortly thereafter. RedPill quickly rose to the attention of not only the greater truth community but also the dying legacy media for his attention to detail & consistent high quality production. 2020 has seen the purge from all mainstream social media platforms, the most effective conservative voices and supporters of the President.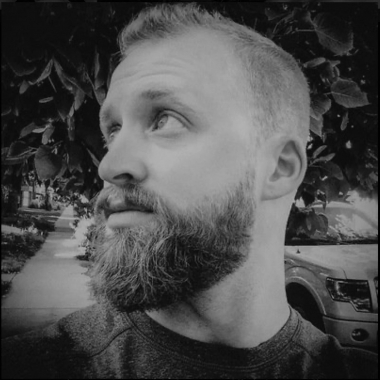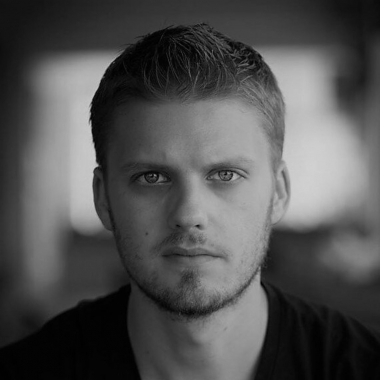 Labeled a "professional shit-stirrer" by Rolling Stone, Jordan Sather is a renowned citizen journalist and truth-based content creator. Because Jordan has attracted a significant social media following for his reporting of the most suppressed information of our time, he's also attracted significant blowback by Big Tech and Fake News Media. He had over 300,000 subscribers and 40 million views on his YouTube channel "Destroying the Illusion" before having his account suspended in October of 2020, and 15 other digital platforms have banned him as well. Jordan is a producer of the chart topping 2018 documentary "Above Majestic: The Implications of a Secret Space Program." Find him at www.jordansather.com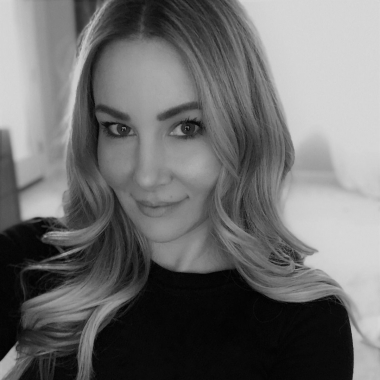 After discovering many uncomfortable truths in 2018 that led her from stay at home mom to independent researcher, Kate Buckley has devoted her life to helping others not only see through deception that we are faced with every day but to also find hope. The Great Awakening is not only real but it is happening right now and Kate has made it her mission to help others find their place in this historical movement. Banned from Twitter at a quarter of a million followers, Kate (somehow) still maintains her YouTube channel "The Kate Awakening" where she uses her sense of humor and raw honesty to traverse the fake news and help others navigate their own awakening.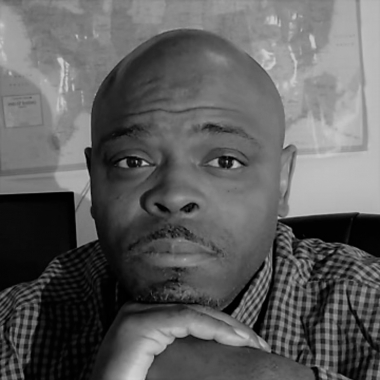 Henry Davis was born and raised in North Saint Louis Mo. After serving in the United States Marine Corps he began traveling all over this country doing staring in gospel plays alongside people like Pebo Bryson, Denise Williams, David Peaston, Dave Hollister, Ollie Woodson, Sean Leavert , just to name a few. Henry has a passion for helping the Urban (Black) communities around the world in particular in his home town of Saint Louis.
Read More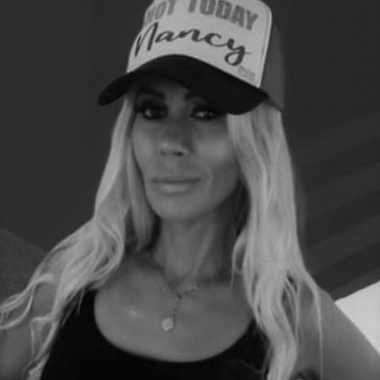 Owner of famed salon in San Francisco where Nancy Pelosi showed the world that the rules don't apply to her.
Growing up in California, "first generation" Erica was raised by a single mother, who showed her how you can become anything you want to be in America.  Erica's mother came from the Middle East where women are known to have no rights. Read More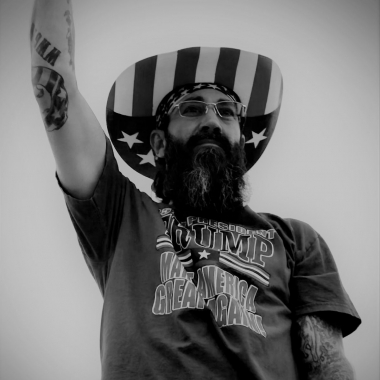 Jason always knew that "the system" was controlled by very evil people so he decided at an early age that he wasn't going to participate.
He became a meth addict for 23 yrs, went to prison three times and had a hole the size of Texas in his heart. He felt like he just never "fit" here and no matter what drug he took, he was always uncomfortable. He realizes now that it was ALL training for such a time as this. Read More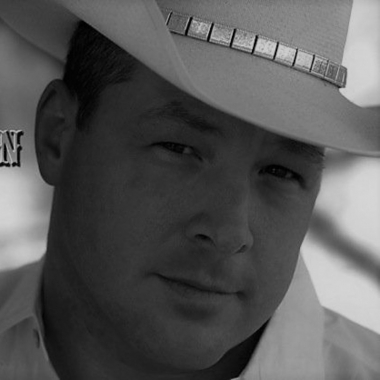 The Grammy Award Winner, Mark Winston Kirk.